Posted by admin | Under
Smartphone Apps
Sunday Nov 13, 2011
A long waited Gingerbread update is available for Samsung Epic 4G (Galaxy S). Sprint officially released an Android 2.3 Ginerbread update for Samsung Epic 4G four days ago, and I haven't received a notification from Sprint yet. I hope this update fixes the problems I was having with the Froyo which include freezing Camera and occasional email delete problem. The manual update (Settings -> About Phone System Updates -> Update Android) does not work unless you've received a notification from Sprint.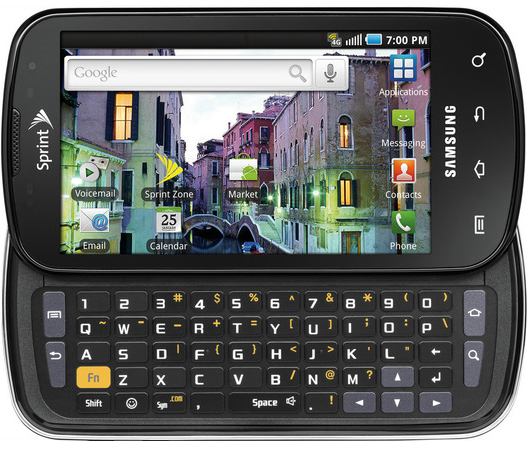 I was very tempted to upgrade the phone to Cyanogen Mod with Android 2.3.4 a while back, but inability to use GPS and 5MP Camera made no sense. An ability to pair Epic 4g with Apple Wireless Keyboard would be a good feature to have, and I am yet to explore it as I haven't upgrade it yet.
Here is a Youtube video demonstrating Samsung Epic 4G with Android 2.3 Gingerbread on it.